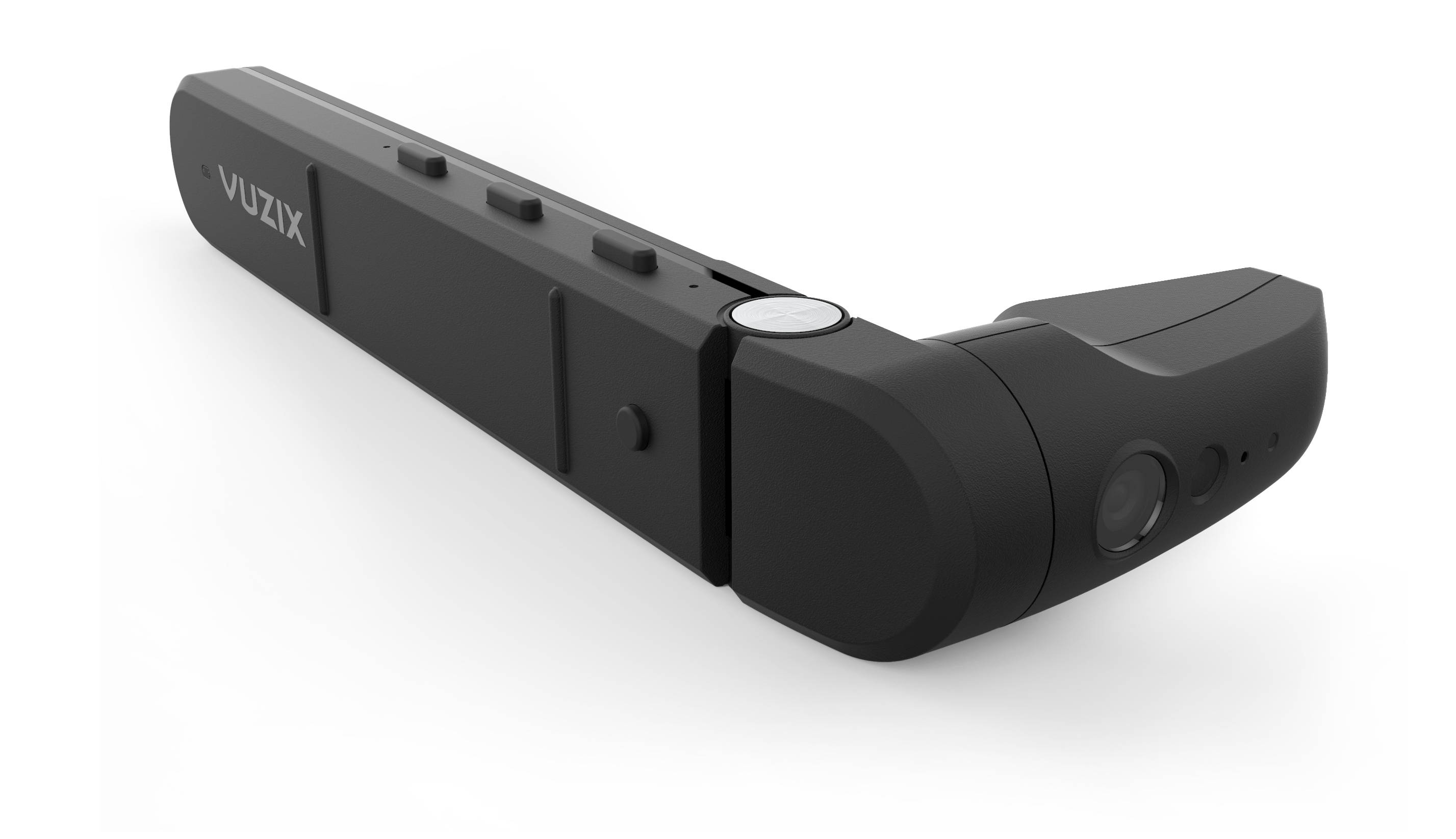 ULTIMATE FLEXIBILITY TO CONNECT TO ANY SYSTEM

With ultra-secure communication, Vuzix M400C enables application calls for direct integration to a standalone computer or operating system. Just like Vuzix M400, the M400C is ruggedized for hard jobs and comfortable enough for all day wear.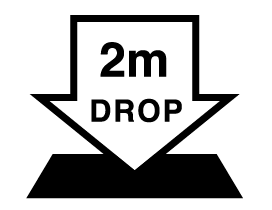 Ruggedized and Drop Tested to 2 Meters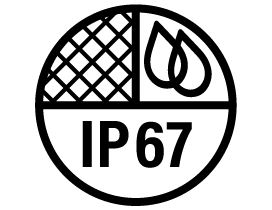 IP67 Dust and Water Protection
Secure enterprise AR solution built for wearability
Minimalist, lightweight design for all-day comfort
Ruggedized and IP67 rated
Share your view with 1080p 60fps streaming video
Hands-free remote collaboration in any work environment
Keep your network secure with total endpoint device management
M400C Technical Specifications
Optics
Display resolution: nHD color display
Display type: OLED
Aspect ratio: 16:9
Field of view (diagonal): 16.8°, equivalent to a 5 in. mobile device screen seen at 17 inches
Brightness: > 2000 nits
Contrast: > 10,000:1
24-bit color with true black
Supports left or right eye use
Certifications
Drop safe to 2 meters
IP67 rated protection against water and dust
Universal M-Series Rail for Various Mounting Options
Vuzix M-Series Rail Eyeglass frames without lens (standard)
Weighs less than 3 oz.
Eyeglass frames with lends
Safety Glasses
Hard hat mount
Headband mount
Peltor headphone mount
Controls
4 control buttons
Voice control compatible
2 axis touchpad with multi-finger support
Audio
Integrated speaker (up to 97db output)
Triple noise-canceling microphones
Camera
Up to 13-megapixel stills
Improved auto-focus (PDAF)
Streaming video at 1080p, 60fps
LED flash/scene illumination
Barcode scanning
Connectivity
USB 3.1 Gen 2 on USB Type-C
Integrated Head Tracker
3-degree of freedom head tracking
3 axis gyro
3 axis accelerometer
3 axis mag/integrated compass
Environment
Operating temperature -20ºC to 45ºC/-4ºF to 113ºF
Operating humidity 0-95% RH
Storage temperature 10-45ºC
Storage humidity 0-95% RH
Learn More About Vuzix M400C
SEE VUZIX SMART GLASSES IN ACTION
Learn how easy it is to integrate Vuzix smart glasses into your workflows so that you can improve quality, streamline production, and reduce costs.
Our smart glasses are the most comfortable on the market — but don't just take our word for it! Try them on and see for yourself.