Get up-to-date with all the most relevant Vuzix events and trade shows

2022 Events and Tradeshows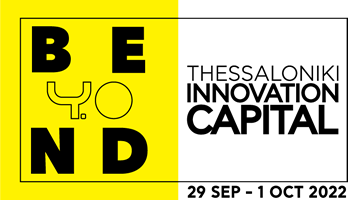 September 29-October 1, 2022
Thessaloniki, Greece
Beyond is the first international stage for Industry in South Eastern Europe, the Mediterranean and the MENA region. The exhibition is designed to address today's needs and become the melting pot of the world's brightest minds, talents, and products. From top speakers and exhibitions to open innovation, live experiences and product launches. For the first time in Greece, Beyond will offer a dedicated stage for all those who thrive in the business of consumer technologies, a hybrid "exhibition meets summit" platform. It aims to transform Thessaloniki into a technology and innovation hub for the broader region and contribute constructively into Greece's digital transformation.
---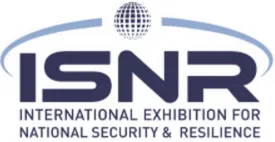 October 10-12, 2022
ADNEC, Abu Dhabi
The International Exhibition of National Security and Resilience (ISNR Abu Dhabi) offers a unique networking platform connecting regional government bodies with security solution providers from across the globe. Organized by Abu Dhabi National Exhibitions Company, ISNR Abu Dhabi brings the national & cyber security community together to accelerate public-private collaboration for a safer connected world.
---

October 10-14, 2022
Dubai World Trade Centre
GITEX GLOBAL is one of the world's most influential meeting places for the technology industry; bringing together thought-leaders, creators, innovators and makers to discuss, debate and challenge new ideology, showcase new products and identify future opportunities.
---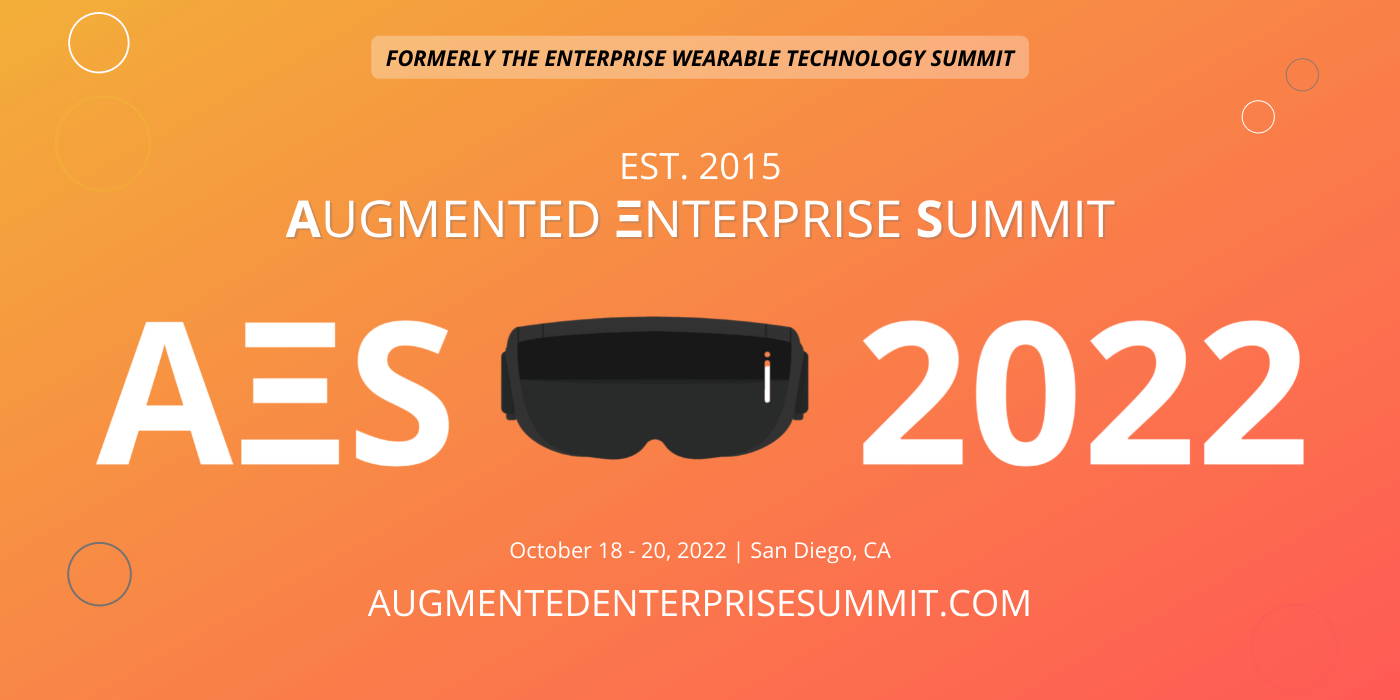 Augmented Enterprise Summit

October 18-20, 2022
San Diego, CA
The Augmented Enterprise Summit, formerly known as EWTS, is the longest-running and most comprehensive event dedicated to the business and industrial applications of XR, wearables, and other emerging technologies, including AR/VR/MR, body-worn sensors, exoskeletons, digital twins, and more.
---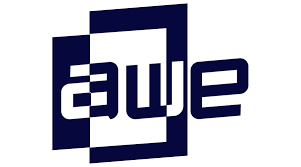 October 20-21, 2022
Lisbon, Portugal
AWE is the HQ for everything Spatial Computing, including: Augmented Reality (AR), Virtual Reality (VR), Mixed Reality (MR), collectively referred to as Extended Reality (XR); as well as enabling technologies such as Artificial Intelligence (AI), bio-interfaces, haptics, 5G, streaming and more.
See Vuzix Smart Glasses In Action
Learn how easy it is to integrate Vuzix smart glasses into your workflows so that you can improve quality, streamline production, and reduce costs.
Our smart glasses are the most comfortable on the market — but don't just take our word for it! Try them on and see for yourself.